PMOHA Annual Awards Gala & Dinner
Westwood Plateau Golf & Country Club
Saturday May 9 2020
Doors Open 6:30pm; Dinner 7:30pm
One of the most important dates on our PMOHA calendar -- our annual year end awards gala & dinner. An amazing buffet dinner (more details to come).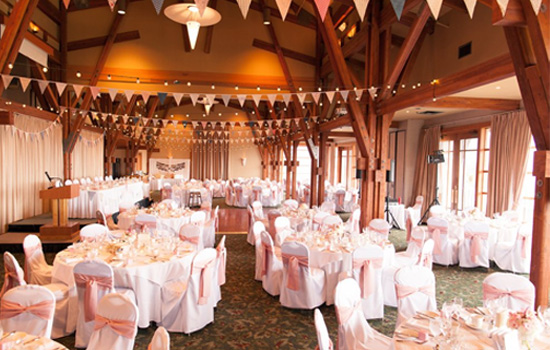 $55/person
---
Donation of Auction Items
If you would like to donate an auction item or you know a community business who might like to donate something, please drop off the donation at the skate shop in care of Kendall Payne. If you have any questions, please contact Kendall directly at kendallpayne26@gmail.com.
Auction earnings will be used to offset the banquet operating costs and any banquet profit will be donated to the Crossroads Hospice.
---